SCHOOL BREAKFAST
There is an alarming high rate of malnutrition in DR Congo. Fourty three percent of children under the age of 5 are chronically malnourished. This is due to lack of food, lack of security, and a high unemployment rate resulting in poverty. Sixty nine percent of the population lives on less than US$1.90 per day (USAID).
Statistics confirm that malnourished children perform at a lower level in school than children who have three balanced meals a day. Malnutrition also affects the emotional health and the immune system; there is a higher rate of depression and children get sick more easily and heal more slowly. The risk of dying from malaria, HIV and tuberculosis is higher.
In the village where our school is located, almost all the children only eat once a day. Because of poverty, sometimes there is no food at all. It is custom to eat that one meal around 4 pm. So the children come to school without breakfast and they don't have lunch. In school it was noticed that the children were not able to pay attention and sometimes a child fainted. As you can imagine it is really hard to study with a hungry stomach!
We believe that food is a basic human right. Therefore, in January 2018 we started the School Breakfast Program serving a breakfast twice a week. We have built a kitchen and have bought cups and spoons for all the children. Before school starts the children receive a breakfast porridge made of corn flower, soy flower, sorghum, and sugar. Our vision is to further decrease malnutrition rate by offering school breakfast to the children six days a week. This means all the days they go to school. In addition, we want take care for families that go hungry, one family at a time.
To think that one child would go to school hungry every day is heartbreaking; to know that thousands do that every day is an injustice.
CLINIQUE UZIMA TELE
Seventy percent of Congolese people have little or no access to health care. This is a statistic for the whole country; because of severe instability in the eastern provinces where Action Uruma is located, this number will even be higher. One out of ten children dies before it can turn 5 years old. In the Netherlands for example, this number is 1 out of 250 children (Unicef). One of the major causes is malaria – this is a treatable infection!
Around us we have seen the inability to seek medical care and the desperation of parents. We have seen and heard of children and mothers dying, because there was no access to care. All of these give urgency to our dream to start a medical clinic.
We want to share abundant life. We want to care for the sick, relieving the burden of disease and decreasing unnecessary death and suffering.
The enemy comes to steal, kill and destroy, but I have come to give abundant life.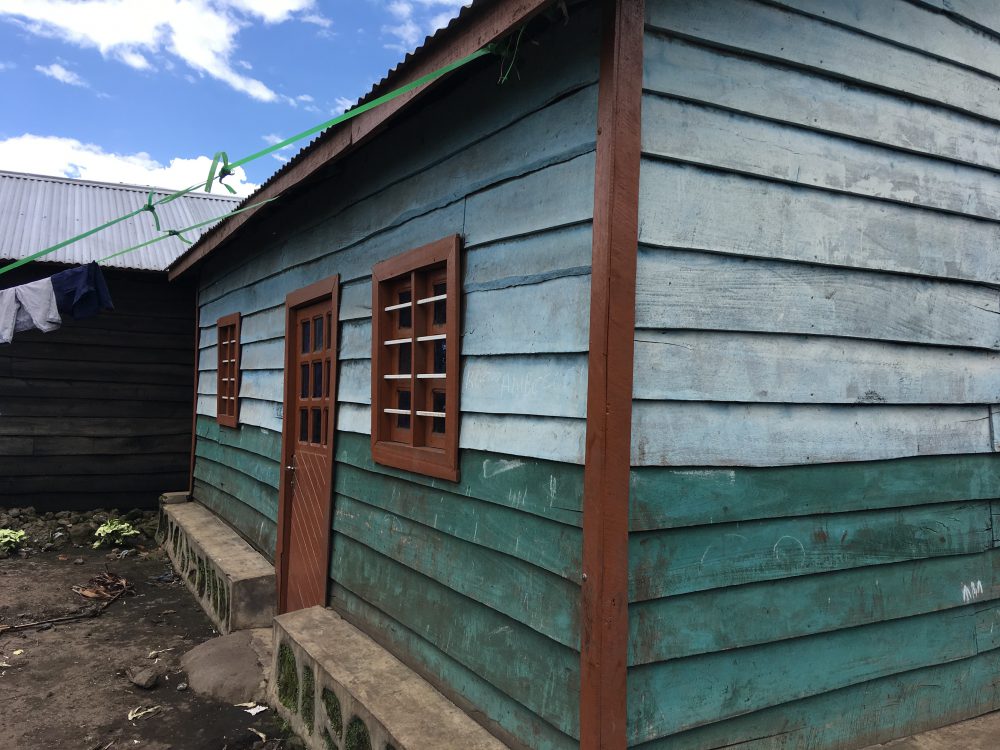 We have a piece of land and two buildings in a slum area in the city of Goma. We plan to buy more land around it, to build a pediatric and maternity clinic with the name Clinique Uzima Tele, which means Abundant Life Clinic. In this clinic:
health care is accessible for the very poor

there is some room for admission

children with HIV are treated

victims of rape get medical, psychological, and spiritual care

local doctors and nurses can work and get trained
international medical experts can come to train and work

the community can be taught about infant care, hygiene, and nutrition

is an atmosphere of God's presence

people can receive God's love and healing